Health, wellness and safety
Doing well in school is about more than getting good grades.
It's about growing as a person, handling new responsibilities and juggling a busy schedule. Virginia Commonwealth University puts a lot of resources and effort into student health and safety so that you can focus on what's important — getting the most out of your college experience.
Safety comes first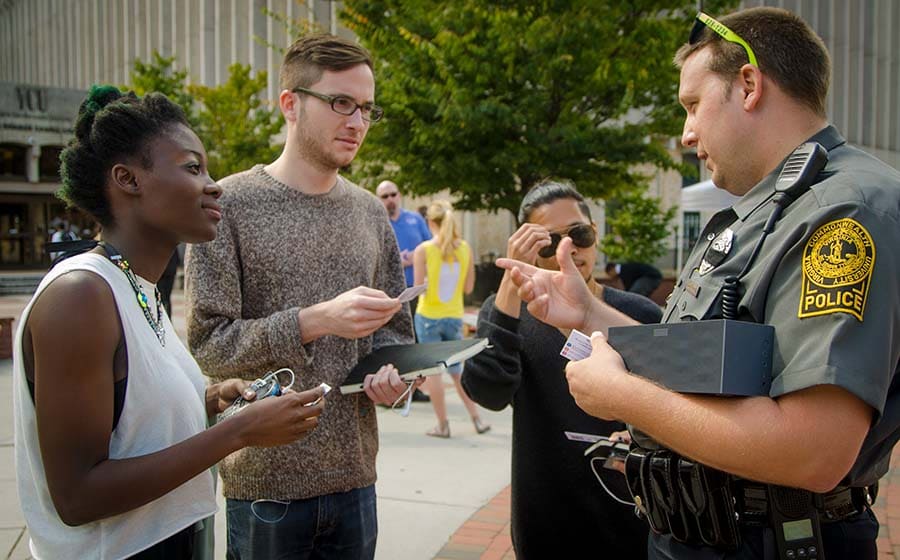 It's true, we're an urban campus. But when you combine VCU's excellent safety resources and everyday personal safety precautions, you've got a safe environment where the entire VCU community can feel comfortable and secure.
VCU Police patrol campus 24/7, and our extensive emergency information system sends out alerts via text and email, as well as TV monitors located in residence halls and major academic buildings. Students can access police any time — or request a ride from RamSafe, our evening shuttle service — by using one of the 350 easily identifiable yellow emergency telephones located throughout campus.
More than a flu shot
We want students to be healthy in every sense of the word, so we have the resources to help you stay well — in body, mind and spirit — and in many cases from the comfort of your room via telehealth appointments. Not that we're saying you shouldn't get a flu shot. You should. In fact, we'll give you one for free at our student clinics. And our top-ranked medical center is just down the street, should you need it.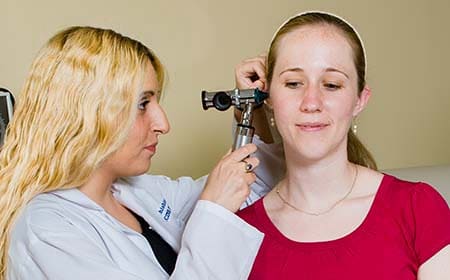 Clinics on both campuses provide high-quality outpatient medical, allergy and gynecological clinics; pharmacy, laboratory and vaccination services; after-hours phone consultations; and affordable group health insurance.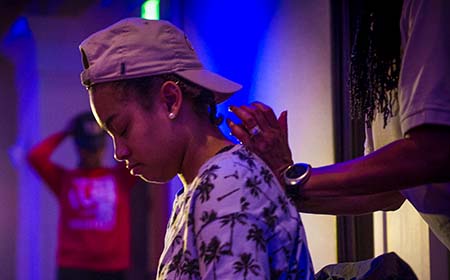 "RecWell" helps students achieve or maintain a healthy lifestyle by providing resources and education on nutrition, stress, domestic violence, alcohol and substance abuse, and other topics.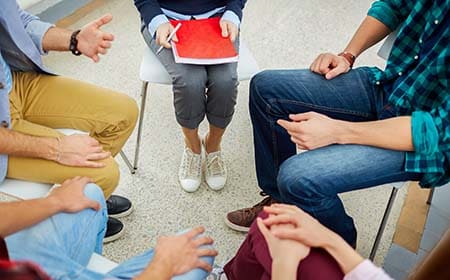 From group therapy to individual consultation to couples therapy, University Counseling Services provides students with comprehensive mental health care. The staff is committed to a student-centered approach and values individual and cultural differences.
Quick Facts
92% of students, faculty and staff feel safe or very safe (spring 2022 survey)
10,543 students used VCU's student health services in 2019-20 school year