Entrepreneurship
Your chance to make it real
We believe students have the power to turn ideas into solutions that make the world a better place. And we're not the only ones who believe in our students. Check out these partners — here in Richmond and around the world — who are investing in VCU students: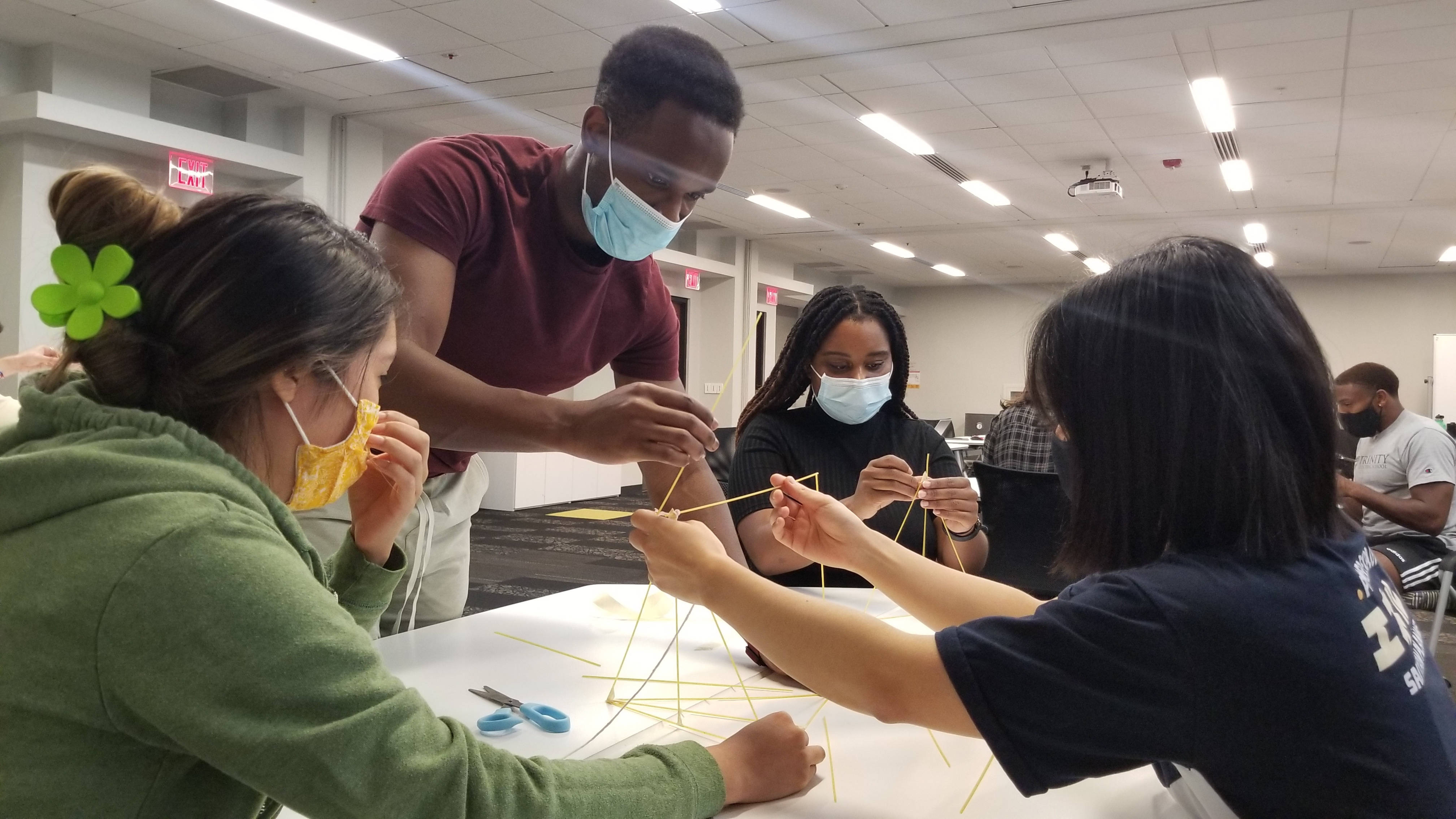 We take risks, not tests
The VCU da Vinci Center for Innovation is something you won't find at other universities. It harnesses the power of cross-disciplinary collaboration to produce the next generation of innovators and creators, and it's committed to increasing diversity and inclusivity in entrepreneurial and technical ecosystems. Programs include:
VCU Entrepreneurship Academy
This program brings underrepresented students together with local entrepreneurs, and they learn and work together, earning micro-credentials in innovation and entrepreneurship along the way.
Shift Retail Lab at VCU
One of the first of its kind, this storefront lets past and present students showcase their work to gain insights and test their products, services and ideas with real-world customers.


Quick Facts
Richmond is one of the "Best Cities Regardless of Size for Startups" according to Southern Business and Development.
A Top 30

most innovative public university per U.S. News & World Report

100+%

student startups since 2018

$5 million+

raised in investments, revenue and acquisitions by student start-ups since 2018.